What is La Cofradía?
La Cofradía is a family company which has been producing and bottling tequila for over 50 years. Our experience in the tequila industry has made us one of the best and finest. We are always evolving and adapting to the needs of the global market.
Our brands
Made under the traditional process, we mix this quality drink with the traditional crafts of Mexico.
Private label
Development
We can develop and deliver a product according to your needs, applying your design and Brand concept, so this product is fully identified with your Business.
You can choose almost every detail of the product, using schemes through our business model which we will be developing your DNA and product profile.
Customize
Your bottle
At Tequila La Cofradía our business model grew, now you can customize your bottles.
With "You Made It", you choose your bottle, the design and the details of the label, ideal to give as a gift on special dates.
Sustainability
La Cofradía is characterized by contributing to the environment, which is why we integrate processes that promote the conservation of natural resources within our factory.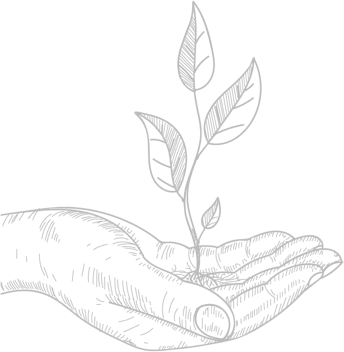 Compost

Energy

Recycling

Agave
fiber bricks

Flora and fauna
Matices Hotel de Barricas is a hotel that intertwines the alchemy of tequila with the senses of the human being, a place that invites you to walk the same path as a tequila, experiencing a shared stimulus.