OUR HISTORY
La Cofradía is a family company which has been producing and bottling tequila for over 50 years. Our experience in the tequila industry has made us one of the best and finest. We are always evolving and adapting to the needs of the global market.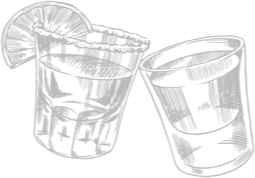 La Cofradía has always distinguished itself as a company that produces a quality product; Excellent agave tequila, made under the traditional process but in a modern industrial factory.
But above all, we mix this quality drink with traditional Mexican crafts, bottling our Tequilas in ceramic and blown glass bottles, sharing the true flavor of Mexico with the world.
COFRADÍA
Essence
Cofradía Culture + Human Capital = 200%
Evoked to digitization
Focused on tradition
Employer welfare
Quality first
High competitiveness
Our Awards
San Francisco Spirits

Double Gold Medal: 25

San Francisco Spirits

Gold Medal: 30

San Francisco Spirits

Silver Medal: 40

San Francisco Spirits

Bronze Medal: 15

SIP Awards

Bronze Medal: 1

Spirits Selection Bruselas

Gold Medal: 1
Sustainability
La Cofradía is characterized by contributing to the environment, which is why we integrate processes that promote the conservation of natural resources within our factory.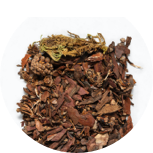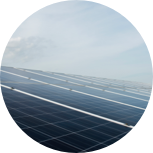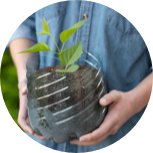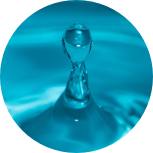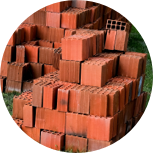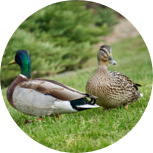 Compost

We use our agave fibers and Vinasse to produce our compost.

Energy

Renewable energy through solar panels from our factory and Matices hotel.

Recycling

All our packaging materials are sent to authorized and certified companies which support us with this process and with this we are able to comply as a Clean Industry Company.

Generation

Hydrogen generation.

Agave
fiber bricks

Part of these bricks will be used to build houses within Tequila. Just as subsidies will be granted for our employees.

Flora and fauna

Duck Sanctuary.
Preservation and Reforestation of our Mango Trees.
Origins
La Cofradía was founded more than 50 years ago, the convergence of the orography of the place, of the ancient and leafy mango trees and especially of the element of water, source of life, gave meaning to LA COFRADÍA.
Where we produce the drink that is born from the Mexican land and that we share with the world: Our Tequila.
Business
Model
Distribution of Tequila 100% de Agave and Tequila in our 23 different Brands
Private Label development
Bulk sales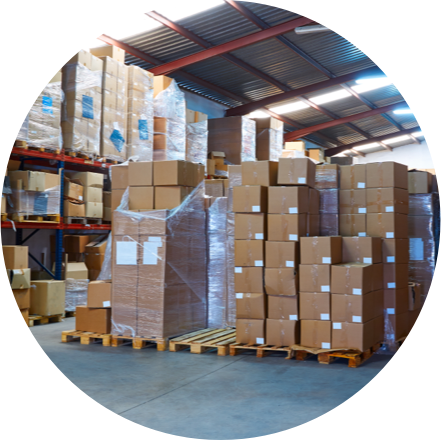 Distribution
Satisfying the most demanding tastes, La Cofradía, a company of quality and tradition, is present around the world with a wide variety of brands of these spirits exclusively made in Mexico.
Develop your brand
We can develop and deliver a product according to your needs, applying your design and brand concept, so that this product is fully identified with your business.
You can choose almost every detail of the product, using schemes through our business model which we will be developing your DNA and product profile.